Product Description
Works with Office 1-2-3 Simple and Secure
Wi-Fi System for SMB Office
Easy, Complete, Expandable Office Wi-Fi System
Zero Configuration, Self-Managed & Pre-Configured Wi-Fi System

The Office +1 Add-on Access Point (AP) for Office 1-2-3 Wi-Fi System comes with one pre-configured AP and is default as slave mode that can communicate between master AP with self-managed functions with zero configuration.
License-Free Intutive UI, Simple yet Powerful

Built-in with the AP management software, no need for server or controller software and no extra license fee. The dedicated icon-based user interface of Office 1-2-3/Office +1 can easily walk you through the entire process of setting up the Wi-Fi networks.
Secure& Separated 3 Wi-Fi Networks

By default, each AP has three Wi-Fi networks: office, guest and device networks. For Wi-Fi network security, each network has its own secure authentication.
Three Easy Ways of Authentication
Office networks use radius function that works like Wi-Fi access key. Enter the password once and it will remember. Each employee will have his/her own Wi-Fi access key.
Guest networks use SMS authentication and captive portal login. Administrators can print out account tickets for the guests and setup expiry time.
Device networks use access control list for equipment that are unable to enter account information.

E-MAP and Wireless Scheduling

Featuring E-MAP shows wireless coverage and statgus of your APs and Wireless Scheduling lets network manger to define when to provide Wi-Fi services to guest, office or device networks.
Optimal Wi-Fi Performance

Featuring with 11ac Wave 2 MU-MIMO, Beamforming, AirTime Fairness, Band Steering improved Wi-Fi range, reliability and performance.
Zero Configuration
Add to your Office 1-2-3 Wi-Fi system up and running in minutes!
*Office 1-2-3 is required to work with Office +1 Access Point.
1. Connect the Office +1 AP to the existing network of Office 1-2-3 via switch. (APs can be powered on by PoE)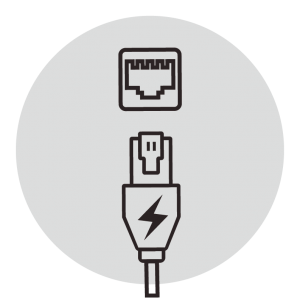 2. The Office 1-2-3 system will find the Office +1 AP and add the AP into the system automatically.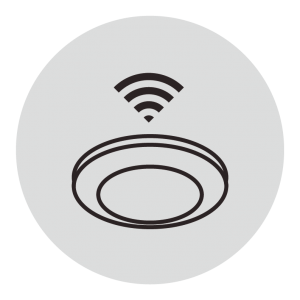 Note:
*If you need to update setup of the Office 1-2-3 Wi-Fi system, just use the built-in license-free Office 1-2-3 web- and icon-based AP management software.
Dedicated Office Wi-Fi System for SMBs

Suitable for a wide range of office applications such as the working area, meeting room, open spece, lobby and others.
Office Wi-Fi system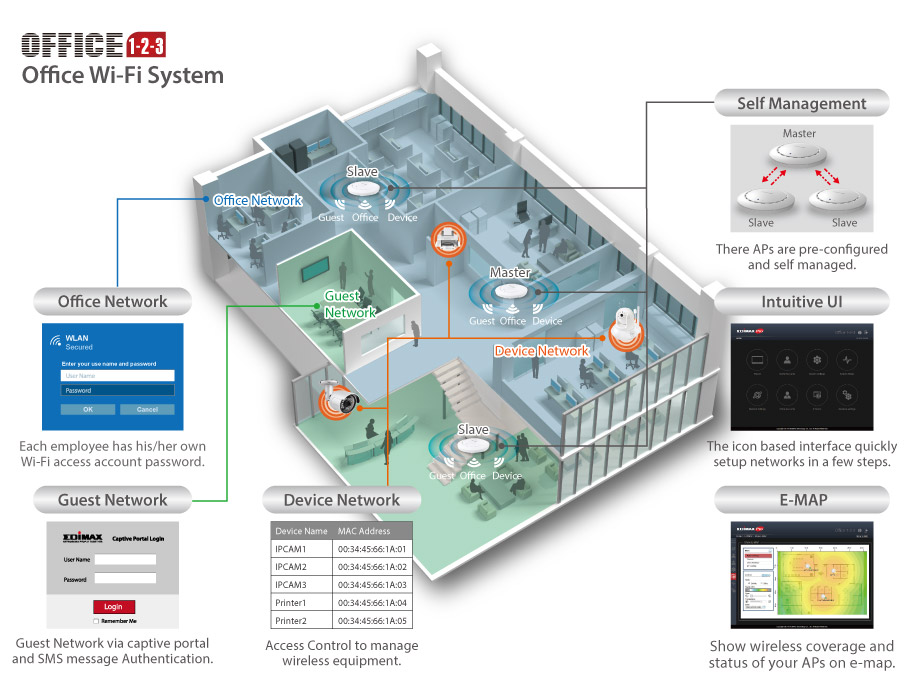 Easy, Complete, Expandable Office Wi-Fi System
Office 1-2-3 includes three APs and is expandable with Office +1 Add-on AP,
up to a total of 16 APs.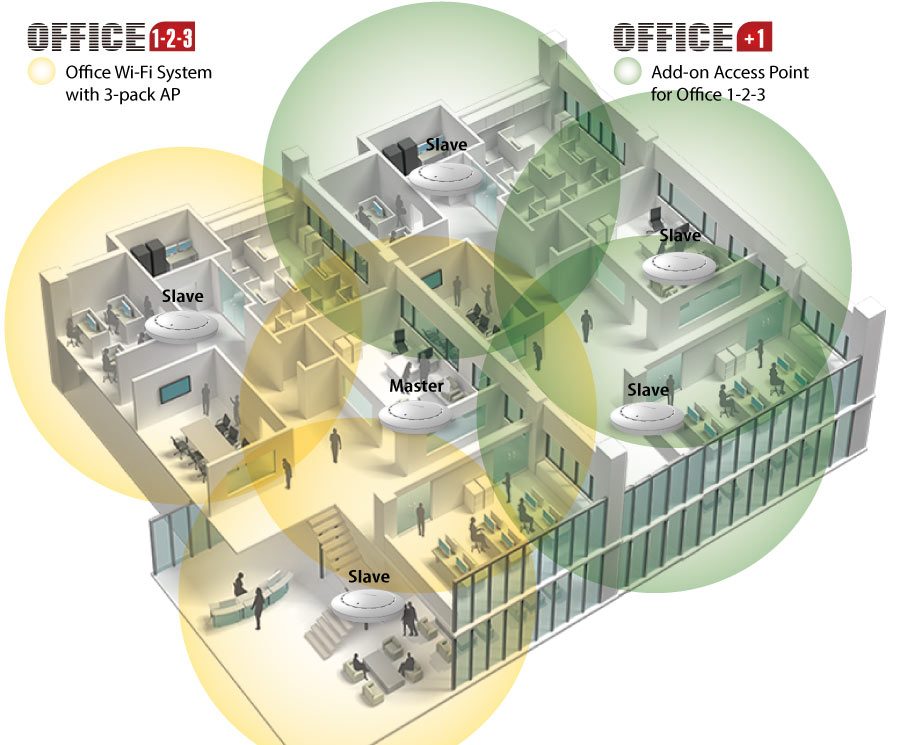 Note:
*Maximum performance, actual data rates, and coverage will vary depending on network conditions and environmental factors.
*Actual viewing resolution and frame rate of network cameras depend on connection speed.
*Product specifications and design are subject to change without notice.